Our experience, vision and values
Mills & Co are an independent firm of Chartered Certified Accountants based in Llandudno Junction, providing accountancy and tax advice to a wide range of clients across North Wales, Cheshire and the North West.
We specialise in tax advisory services and our senior accountant is an ACCA qualified accountant who has over 15 years experience as a tax manager, specialising in advice for small to medium sized businesses.
We understand that a lot of business owners are daunted by the prospect of accountancy and taxation law, but you can trust we are always available to answer any queries you have and you can rely on us to always provide clear advice, with a view to minimising your tax liabilities.
Our vision is to use modern technology and software to provide value based costing our clients.
Our experience and feedback for clients is that accountants are generally focused on compliance, such as tax return deadlines, rather than spending time with clients assisting them to improve their business and internal financial management.
We achieve this by offering a range of market leading cloud based software solutions, which not only save small businesses valuable time, but also allow Mills & Co to be a key supporting function of the business.
We provide top level tax advice and accountancy service, together with working to provide additional value to the service received by you and constantly working to eliminate the costs which add no value to you.
Fixed fees
We operate a fixed fee policy, which we offer on a flexible payment option, where most clients choose to pay monthly by direct debit.
Find out more about Fixed Fees
Examples of the costs we cut out and the savings are passed on to the customer
• Using paperless office systems, meaning that the costs are saved on administration staff, time spent on trying to find information from old style paper files. There is then also the over sized office space that is required to
maintain all of this information that can now be stored digitally and securely.
• Taking advantage of modern accountancy software in order that collaboration and support with clients is achieved easily, where usually interaction is once a year for compliance purposes.
• Completely secure online document exchange, to avoid needless postage and
printing costs (for ourselves and you!).
• All supporting functions such as IT, administration and human resources are outsourced and paid on a demand basis.
• We find the majority of our clients would prefer to pay a monthly fee for our services and this means we do not waste time and resources on credit control, which in usual practices aren't paid just by the late payers, but the function is absorbed by all clients.
• We have established a network of Chartered Accountants, Chartered Management Accountants and Accounting Technicians, so that we have the resources to be flexible to client requirements without over committing on
employment costs.
James Mills
ACCA, BA(Hons)
James is a Chartered Certified Accountant who set up Mills & Co in 2016 following 11 years in practice, where he had spent the previous 8 years as a portfolio and tax manager, with his previous role being senior manager at a branch of a top 100 accountancy practice. 
James has championed technological advancements to further improve the accountancy service provided to clients in his previous roles, leading the change and implementation.   After time he found that in older accountancy practices with systems that have been in place for a number of years, there was only limited change that could be made.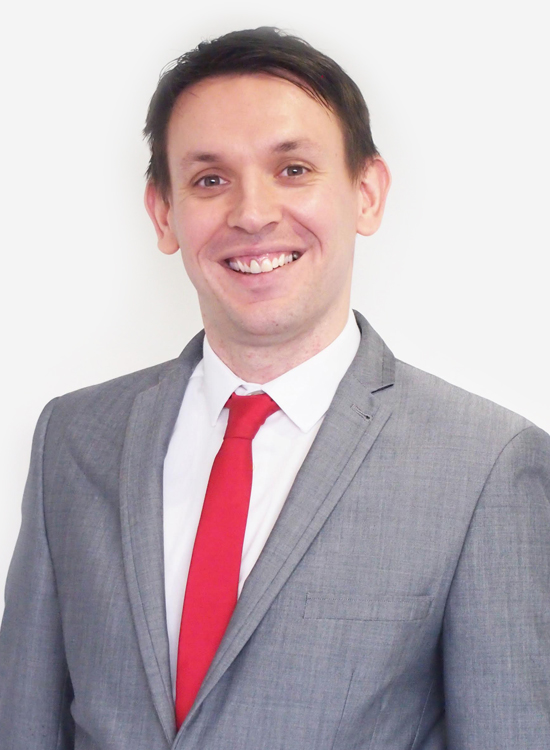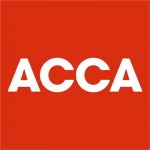 James has spent his career specialising in tax advice for individuals and small to medium sized limited companies, although he has also been involved with companies with turnover above £30million.  He has acted for clients from a wide range of industries, with a brief overview being from general construction, farming, hotels, architects, IT companies,  Times top 10 selling author.
James prides himself on having a good personal relationship with his clients in order that they feel open to speak to him and to work out tax efficient strategies based on their personal circumstances and goals.
He has been involved in tax planning strategies that have saved £1million for clients and also had great success with any HM Revenue & Customs tax enquiries in protecting his clients position.
Personal life and interests
James is a married father of three boys, who originally moved to Llandudno with his family in 1989.  He currently resides in Llandudno Junction, whilst also having strong family ties in Llandudno, Conwy and Bangor.
He went to Liverpool John Moore's university where he graduated with a degree in accountancy and finance in 2004, before moving back to the North Wales area for work.
In his personal time he is an avid football and boxing fan, whilst also having a love for seeing a wide range of live music.

Mills & Co Chartered Certified Accountants
Conwy Business Centre| Llandudno Junction | Conwy |  LL31 9XX

Mills & Co Chartered Certified Accountants
Conwy Business Centre | Llandudno Junction | Conwy |  LL31 9XX