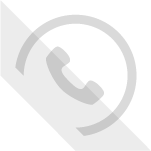 Get In Touch With Mills & Co
If you wish to contact us regarding any matter please use the contact details above or the contact form below and we will aim to respond to you within 24 hours.
We offer a free initial meeting and also offer weekend and evening meetings on request, as we realise we need to be flexible to your business.
View our newly opened Llandudno offices on our Google Plus page.