Mills & Co Accountants are Xero Certified Advisors and are here to assist if you are new to Xero, an existing Xero user who wants to maximise the benefit to your business's internal management or if you are just curious if it could benefit your business.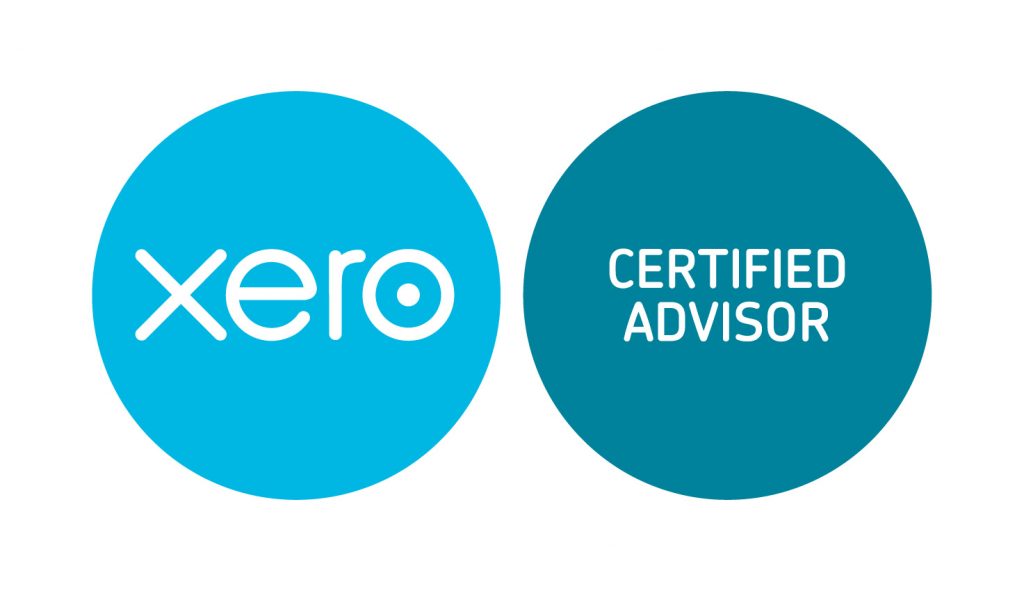 What is Xero?
It is cloud based bookkeeping software, which can be accessed from any device with an internet connection, be it a PC, Mac, tablet or even mobile phone.
Simplified bank reconciliation
It can be linked to automatically feed transactions from your business bank account to simplify the bookkeeping process and make the bank reconciliation easier.
Invoicing on the go
All your invoicing can be completed on any device and can be customised with the professional invoice templates with your logo or you can custom design your own. Pay now buttons can be added to your invoicing in order that clients can pay be credit card, debit card or Paypal to encourage quicker payment of invoices.
Automated credit control
Automated payment reminders can be set up in order for your to be paid faster with tailored emails to be sent to your clients.
Create invoices quickly
Reduce repetitive data entry with features that speed up your invoicing, including recurring invoices, bulk invoicing, replicating past invoices and inventory items.
Xero makes VAT simple
You can easily create and submit your VAT returns to the HM Revenue & Customs.   It is compliant with all VAT schemes, so whether your business use the standard scheme, the cash accounting scheme or the Flat Rate Scheme, it can can generate your returns.
Integrated payroll
A payroll module can be included with the software for an additional monthly fee.   Xero payroll not only manages the tasks you have to do, it automatically updates your accounts too.  It can also be used to track and manage employee entitlements for leave and enable employees to request online or from their phone.
<br>
How do we get started

If you would like a free trial, please Get In Touch now.  As a Xero Partner, we are periodically able to offer access to discount codes to our clients.